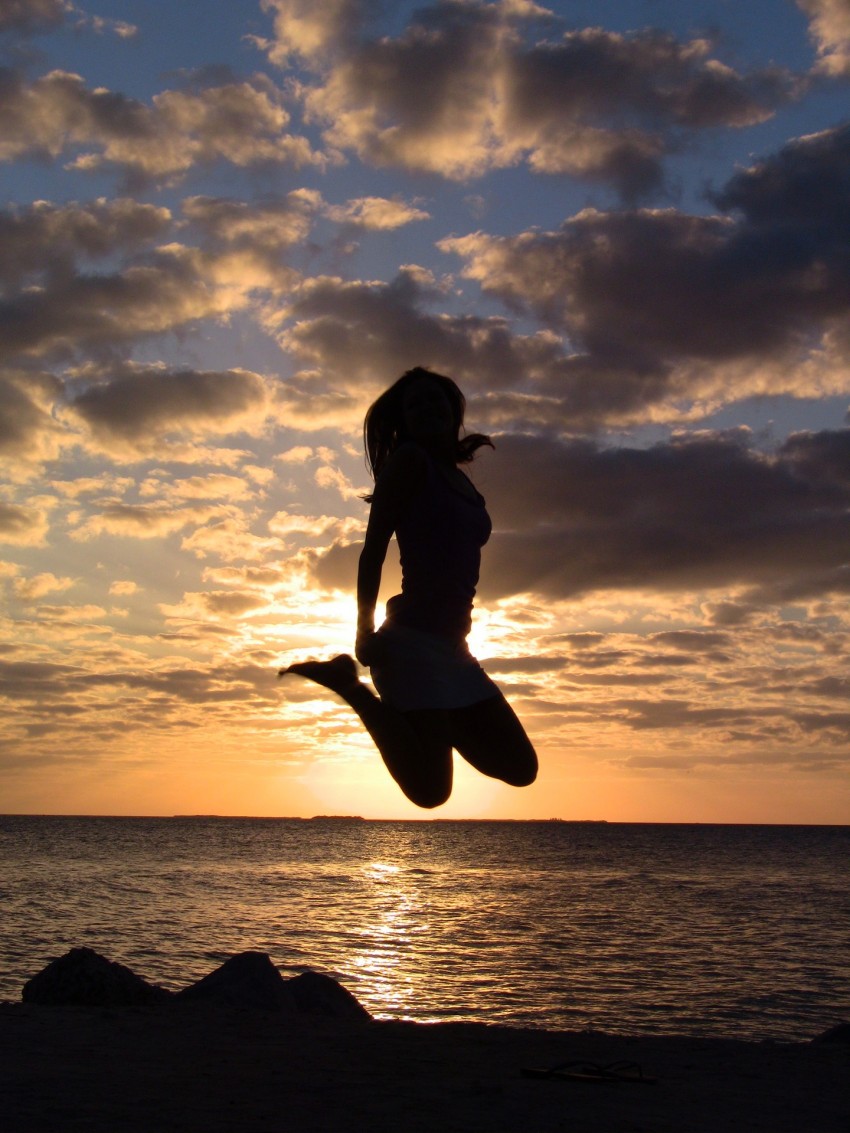 Every time we think about losing weight and getting in shape, we think that we must suffer, sacrifice, and go hungry. This is simply NOT TRUE. We don't need crazy diets and long workouts to lose weight and get in shape.
Remember these simple tips and you will be on the path to a beautiful and healthy body.
Workouts should be fun, otherwise you will avoid them.
Have patience. Results take time. Extra weight appears slowly, over time, so we should not expect it to disappear overnight.
Don't let the scale stress you out. You will be building muscle and losing fat. Pay attention to how you feel, how your body looks, and how your clothes fit.
Get good sleep. Sleep is essential to health, weight loss, and stress management.
Do not drink soda. It is loaded with calories and toxic chemicals.
Drink plenty of water. Add a slice of lemon, lime, strawberry, or cucumber to your water to transform it into a delicious and healthy beverage!
Try not to eat in front of television or computer. People tend to eat more while staring at a screen.
Brush your teeth after dinner. This will help to avoid the temptation of late night snacking.
Reduce sugar consumption. The modern human consumes far too much sugar.
Eat good food. Avoid junk food. Eat plenty of raw vegetables, as they are essential to health, metabolism, and weight loss.
A positive attitude is the key to success. You may slip here and there on your journey, and that's okay. Don't get discouraged by setbacks. Pick up where you left off and move forward. The most important thing is that you are doing it!
Remember: "The journey of a thousand miles begins with a single step". (Lao Tzu)