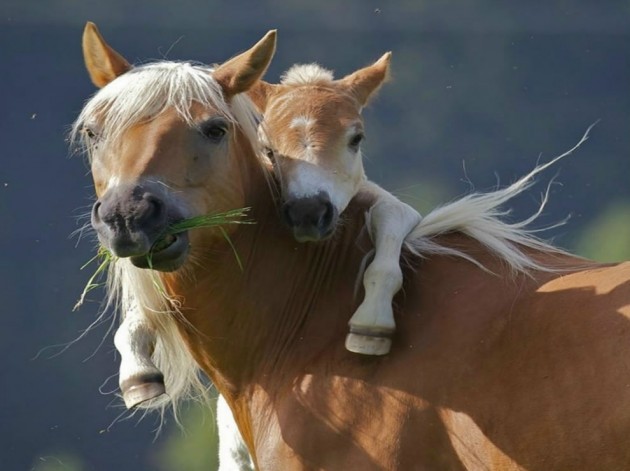 My father died less than a month after my 19th birthday. The day that we received the phone call was the worst day of my life. My life will never be the same without him.
I am very grateful for the 19 years that we had together. Every single day. He taught me so much!  I will never forget the abundance of love, time, and attention that he gave me. We shared so many great experiences together. I love to remember them, as scenes in my head, over and over. It makes me feel happy and sad at the same time. There are so many things that I wish we could have done together that we never did.
Dad, I wish that you were at my wedding to walk me down the isle.
Dad, I wish that we had our father-daughter dance together.
Dad, I wish that you were here to meet your grandsons.
Dad, I wish you could take my sons fishing and mushroom hunting.
Dad, I wish you could meet my husband (you would like each other so much!)
Dad, I wish we could sit on the porch together and talk.
Dad, I wish you were here for Mom.
Dad, I wish I could call you when I want to talk.
Dad, I wish I could watch you playing with my boys.
Dad, I wish I could cook your favorite meal for you when you visit.
There are so many other things that I wish for, but most of all, I wish that my father was still here.
Treasure your parents before it's too late. Spend more time together. Tell them how much you love them and appreciate them. If you are fortunate enough to spend this Father's Day with your Dad, give him a big, long hug and let him feel your Love. Ask him lots of questions and listen, listen, listen. Share your favorite childhood stories. Ask him to tell you his favorite story about you (he probably has lots!). Tell him your favorite story about him. Treasure your time together. These memories will be the most precious.
On this Father's Day I will be watching videos of my Dad. It's all that I've got.
I dedicate this post to my Dad (he would be only 57 this year). Dad, I love you and miss you so much. Happy Father's Day and Happy Birthday!