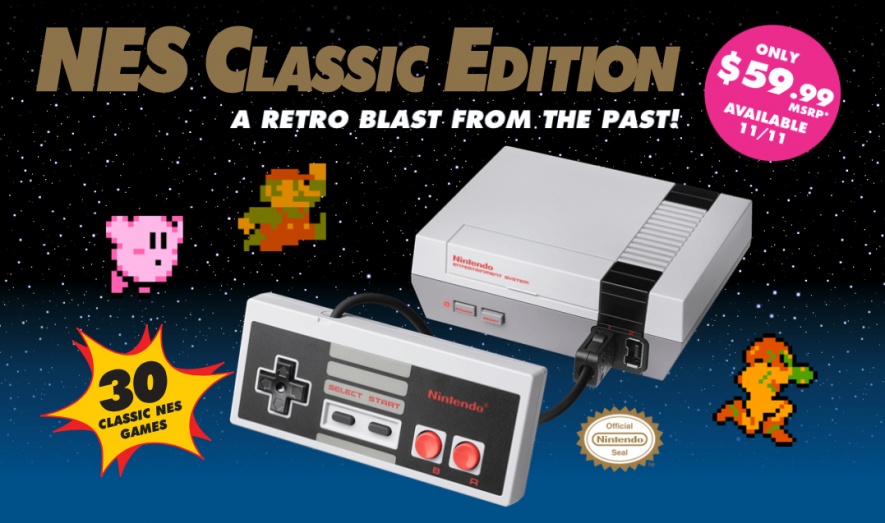 If you are one of those people trying to track down the NES Classic, you will find this information helpful.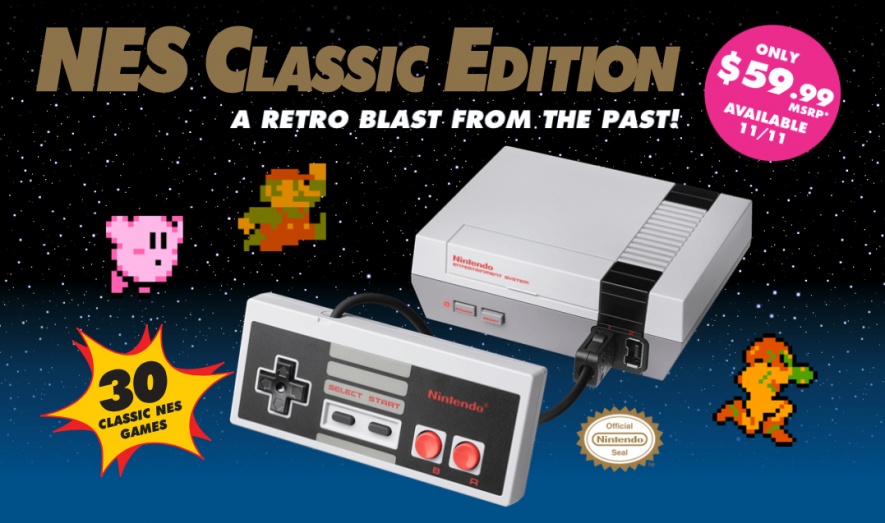 My oldest son wants the NES Classic for Christmas. It is no secret that it is EXTREMELY hard to get! I have had no luck for the past 2 months. With Christmas rapidly approaching and no NES Classics available, I decided to find an alternative to make sure that my son is happy. After hours of research, I found something better than the NES Classic…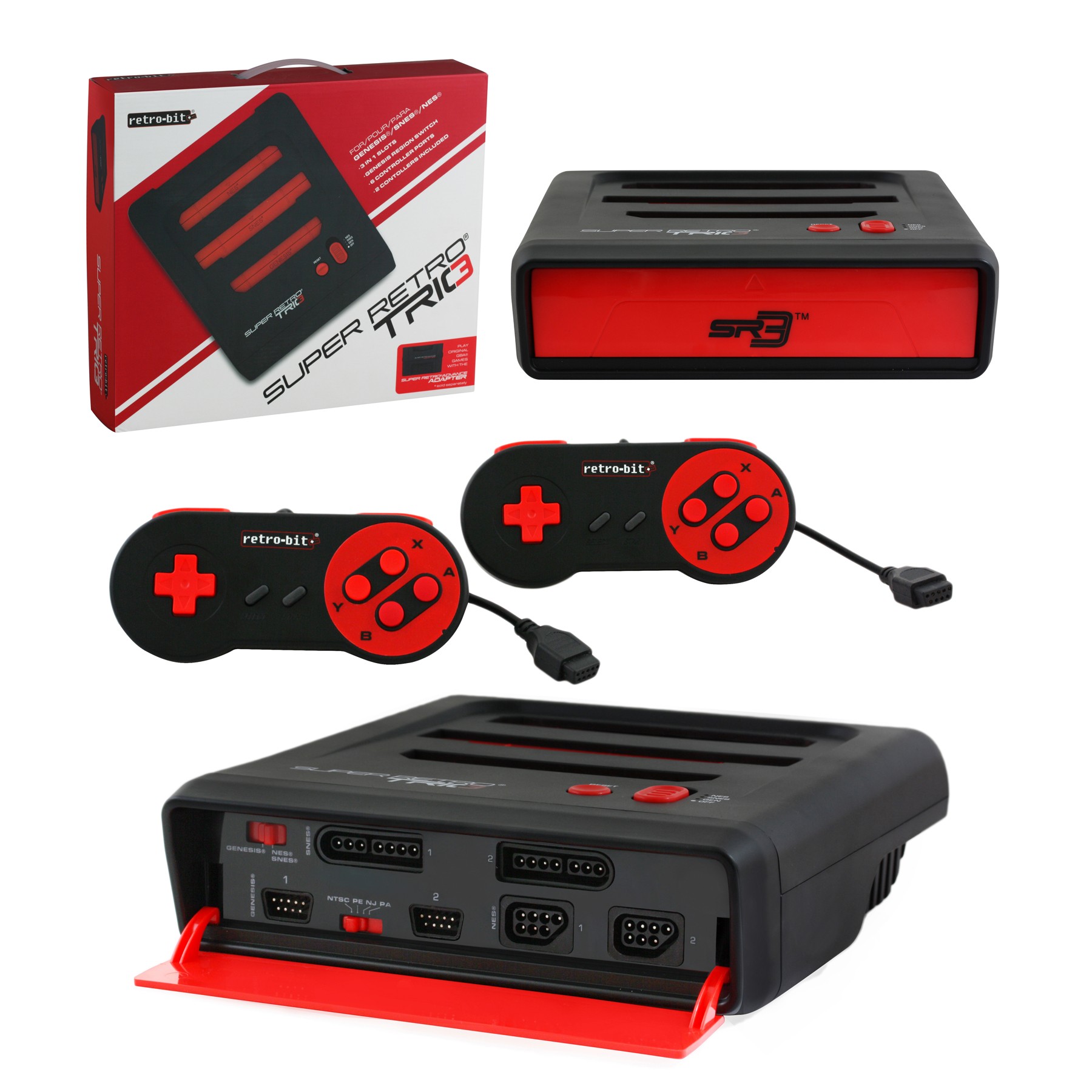 The Super Retro Trio by Retro-Bit. It is $70, which is $10 more than the NES Classic retail price of $60, but there are some big benefits:
 The NES Classic is limited to 30 pre-loaded NES Classic games, while you can play every NES Classic, Super Nintendo, and Sega Genesis game ever made on the Super Retro Trio
The NES Classic comes with 1 controller, while the Super Retro Trio comes with 2 controllers
The NES Classic's controller cord is only 30.375" long, while the Super Retro Trio's controller cord is 70.87" inches long
There are tons of classic games available on eBay. I found 143 NES Classic games on 1 cartridge for $39.50. This cartridge includes 29 out of the 30 preloaded games found on the NES Classic.  The only game that it doesn't have that the NES Classic has is "Punch-Out Featuring Mr. Dream". My husband says that "Mike Tyson's Punch-Out" is way cooler than "Punch-Out Featuring Mr. Dream", so I found it on eBay and will put it in his stocking on Christmas Eve!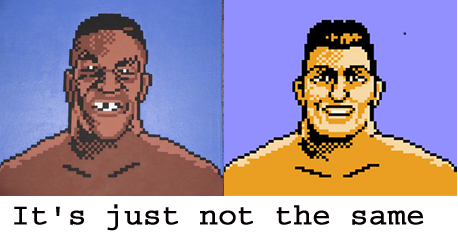 Stop stressing out trying to find a NES Classic and get the Super Retro Trio! I hope this helps! Happy gaming! Cheers!